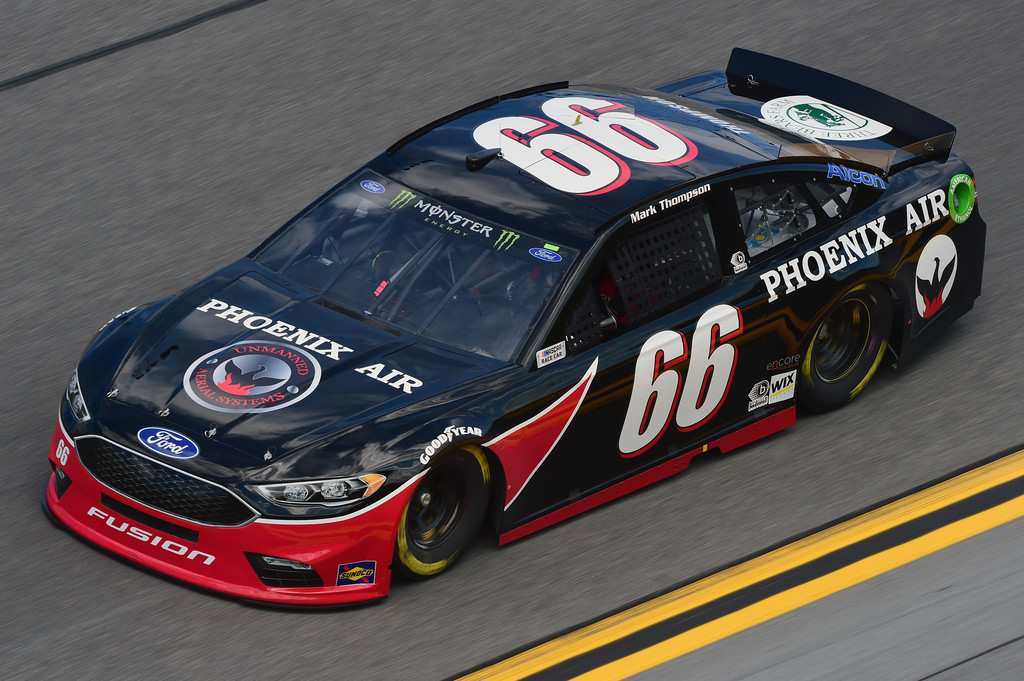 ---
---

---

---

---

---

---


"Like" Carl Long

Motorsports on Facebook!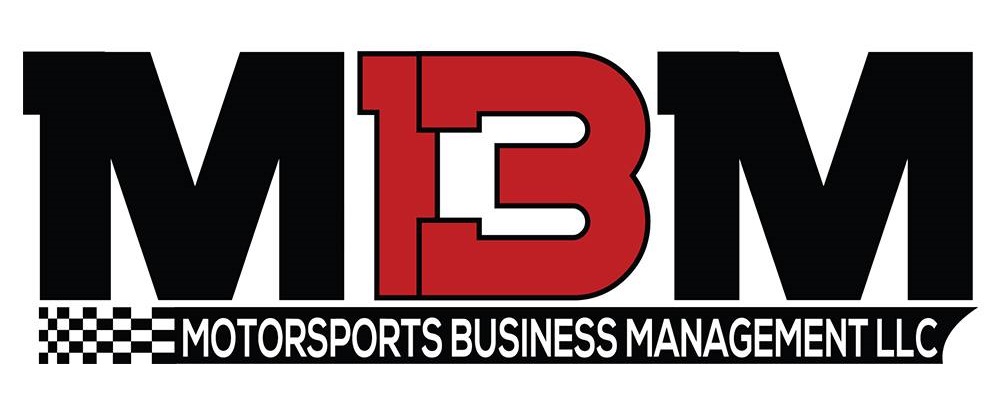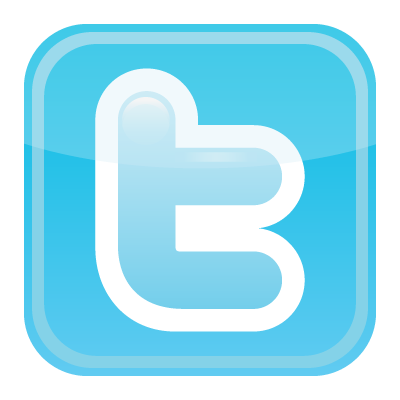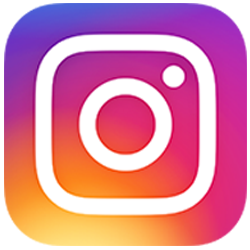 Like, follow, and subscribe

to the various online channels
of MBM Motorsports!

Carl Long Motorsports (CLM) is a multi-faceted company based in North Carolina, the heart of NASCAR country. Our company direction is all things NASCAR to include tutoring upcoming drivers or putting a car on the track with your sponsorship dollars.

Carl Long is one of the most familiar faces in the NASCAR garage and he has numerous contacts in that community. Carl's connections will go a long way to achieve a goal based on your level of interest in NASCAR.
CLM is a growing company that currently owns and manages multiple race cars. Our Carl Long can tutor a young driver with sponsorship backing to achieve success at multiple racing levels. Also, we have an affiliation with Derek White Motorsports (DWM) of Canada who competes in the NASCAR Pinty's Series. Both CLM and DWM are part of Motorsport Business Management.
CLM can get the most from your sponsorship dollars which will get you the best chance at positive media exposure. We work hard to get the word out about your sponsorship involvement with our team even if it is only a one race agreement.
Please consider Carl Long and CLM for your investment whether it be for your company or your personal future.
Next Race

TBA
#66
TBA

03/03 - Las Vegas
#40
Chad Finchum
#66
Timmy Hill